Two-piece Can Production Line

Two piece cans are also referred to as DRD cans or deep drawn cans and we provide high efficiency production lines for the manufacturing of these products. They can manufacture two-piece cans in various shapes, including round, rectangular, and even irregularly shaped products.
Two-piece Can Production Processes
Automatic sheet feeding - CNC sheet feeding – Drawn - Redrawn – Trimming - Can output
We will produce and install the two-piece can production line for you. Using different multi-dies, the production line is capable of producing cans of various shapes.
Flowchart of the Production Line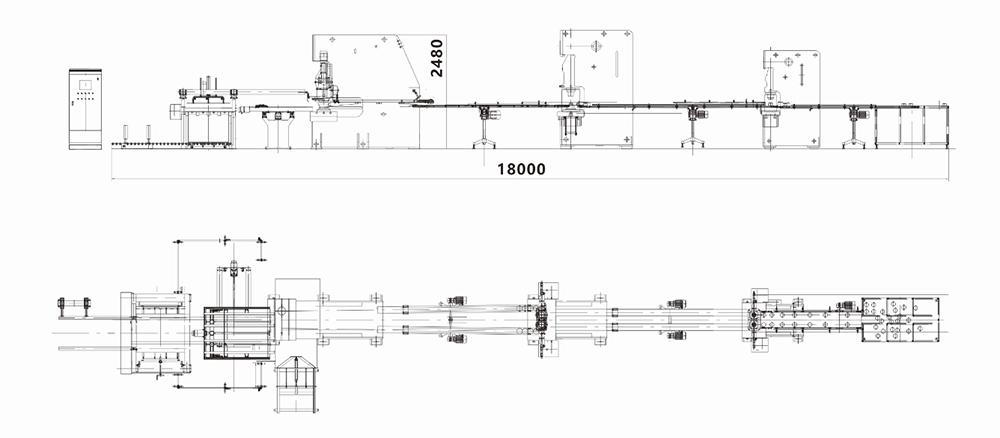 Feeding system, Drawn, Redrawn, Trimming
Examples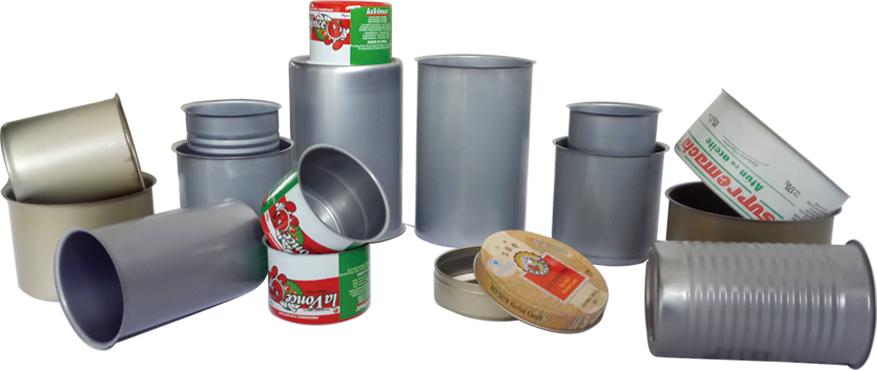 XinQing specializes in manufacturing and supplying can making lines and individual machines for the production of two-piece cans and three-piece cans. We are able to provide tailor-made can making equipment specific to your various applications in metal packaging and canning equipment industries. The range of our products not only the can making machine for food cans, beverage cans and aerosol cans, but also comprehensive turnkey solution. We are keen on working with customers who are looking for can making solutions to increase their productivity while reducing labor cost.